Andrew Shipp Autos are excited to announce they will be expanding their range of electric vehicles in 2022.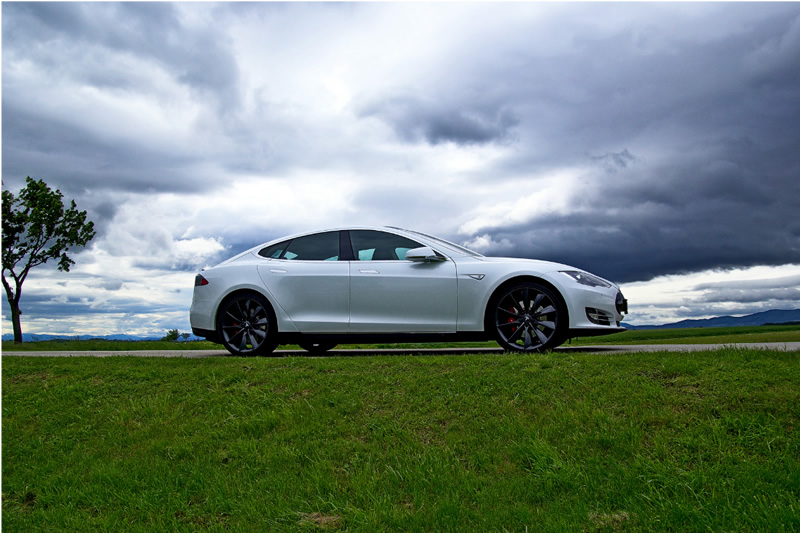 Electric Car Benefits
Electric Car Benefits: virtually silent, instant acceleration and a low centre of gravity mean electric cars are terrific to drive and easy to operate. Electric cars are significantly more cost efficient to power than their diesel and petrol counterparts and cheaper to tax and use in cities. They have fewer moving parts and are therefore cheaper to service. Electric cars are also considered to be an environmentally friendly mode of transport.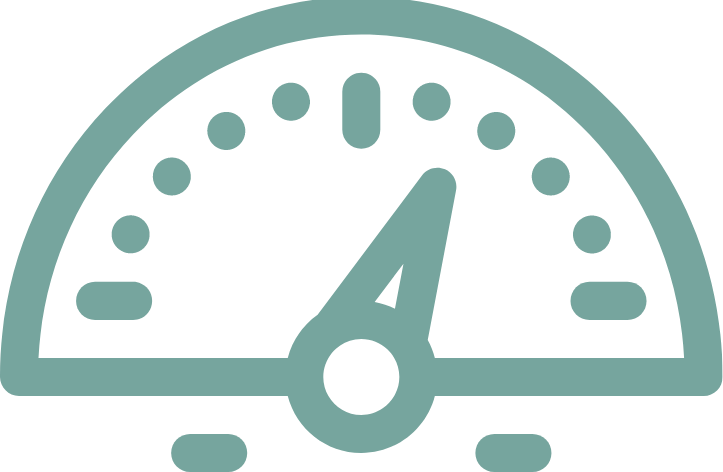 Superb Driving Experience
Electric cars are optimised for real-world driving in the UK and often perform better than their petrol and diesel equivalents in the 0-50 mph range. And with top speeds of around 100mph, you can put your foot down when you need to. Electric cars are all automatic and are extremely quiet and pleasingly smooth to drive.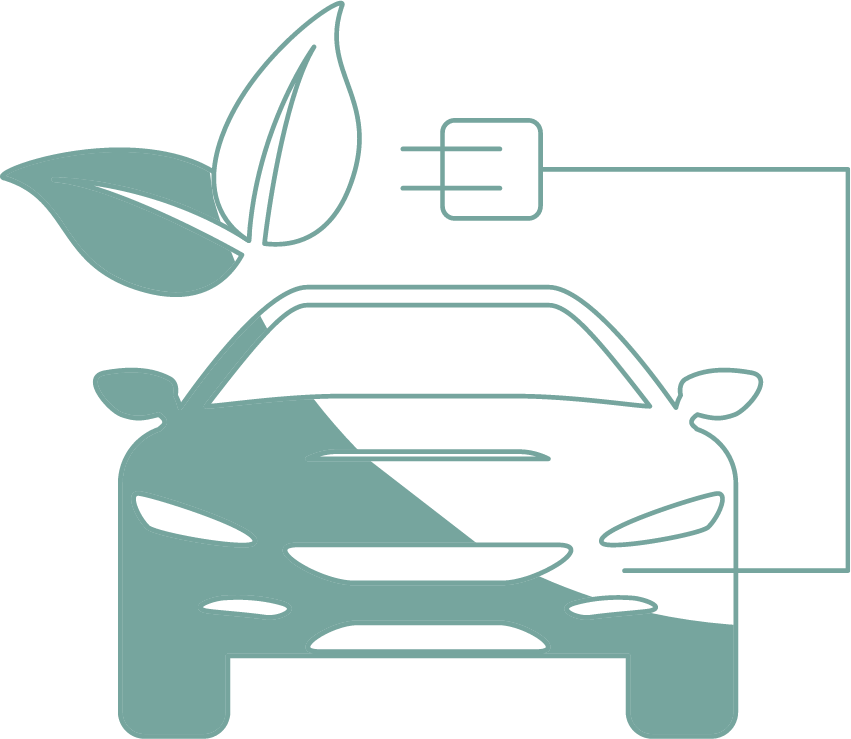 Better for the Environment
There are many environmental benefits of opting for an electric car. Electric cars produce zero emissions. By switching to an electric car, you will improve local air quality as fuel pollution causes respiratory problems, particularly in cities. On a grander scale they positively contribute towards slowing down global warming when charged with electricity from renewable sources. There is also a growing market and opportunity for old electric car batteries for solar power storage as the world prepares for an electric future.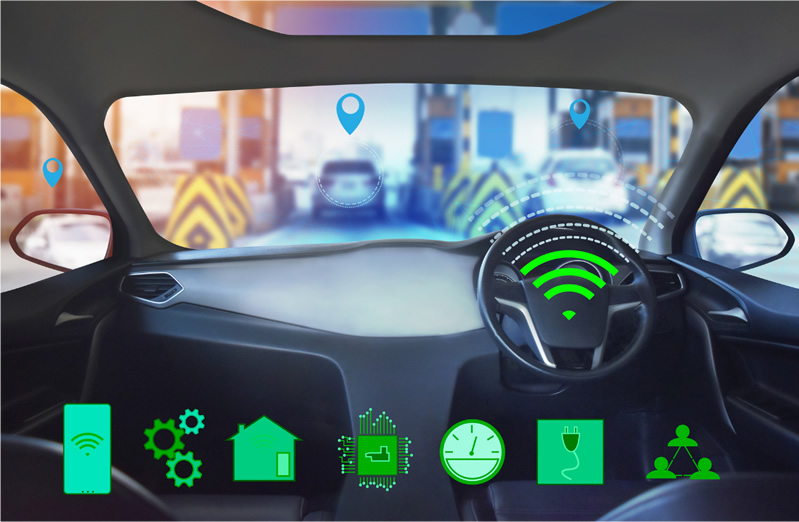 Electric Car Features
Electric cars are quiet, comfortable, economic and exciting. The electric motor is smaller than an internal combustion engine translating into roomy interiors and a peaceful drive. All electric cars are automatic and most include the comforts we expect in premium cars - sat nav (with range advice and options), air conditioning, climate control, phone charger and Bluetooth connection. NCAP safety ratings are all 4 or 5 star.
Many electric car models have additional desirable features such as park assist cameras, high resolution intelligent displays, touchscreens, 30-minute rapid charging capability, automatic wipers and lights and environmentally friendly components.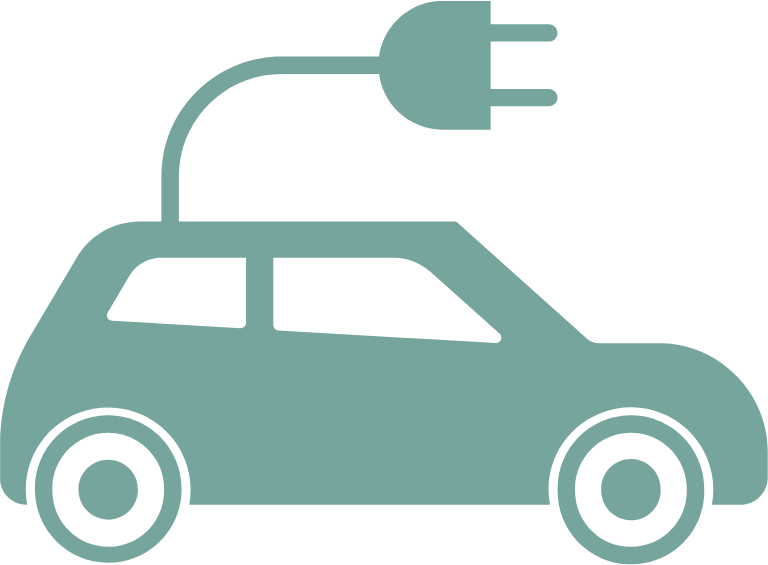 Longer journeys than you think...
How far do you drive in a day? Electric cars will all give a real-world range of at least 80 miles on a single charge which will take you from Paddington to Portsmouth! Higher capacity batteries available since 2016 give at least 120 real-world miles.
Range differs between electric car models and is affected by how you drive and environmental factors (such as temperature). For many, the average electric car range is sufficient but if you do regularly cover over 100 miles in a day you should consider a long-range electric car or a model with a petrol range extension or a plug-in hybrid.
Considering an electric car but not sure if they are a good fit for your lifestyle?
Why not book a telephone / online consultation with Andrew who can guide you through our 'fact find' questionnaire to help you choose the right vehicle for you.
We would be delighted to give you a live demonstration either in person or online
Charging your electric car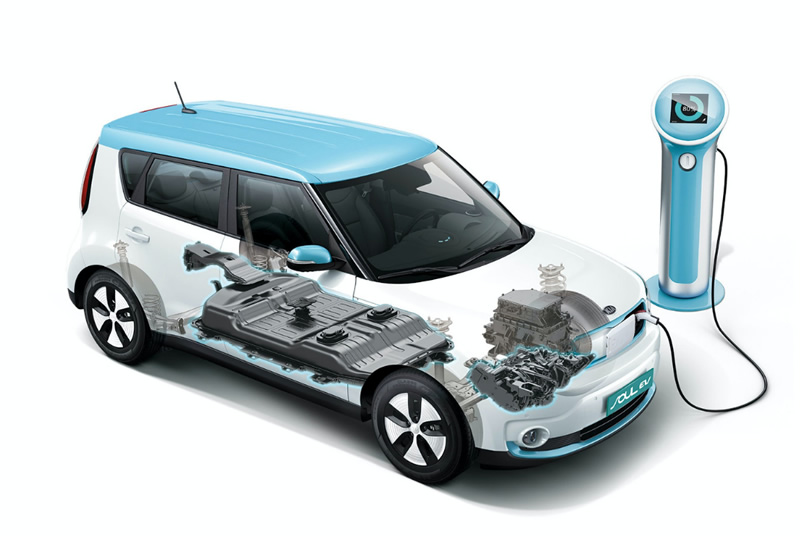 There are 3 speeds that an electric car can charge at… rapid, fast and trickle. Charging an electric car is similar to charging a mobile phone - give it a full charge at home overnight if you can and top it up during the day if you need to.
Tip…before setting off, download the app for any charge point that you plan to use to your smartphone - this will save time when you get there - checkout www.zap-map.com for a UK-wide map of all charging points.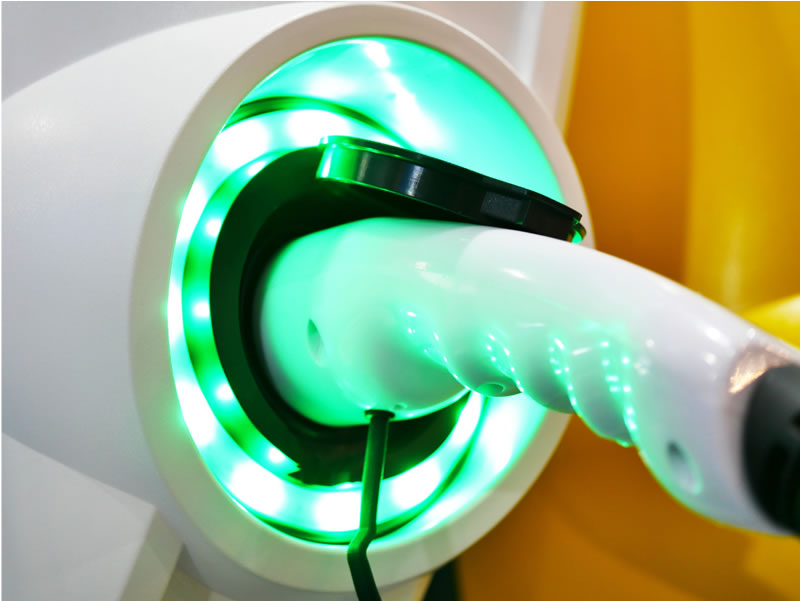 Rapid Charging - 30-40 Minutes
A 30-40 minute/80% charge, these units are usually located in motorway service stations and in some civic car parks. It's not the cheapest way to charge your car but gives the opportunity to travel beyond its range.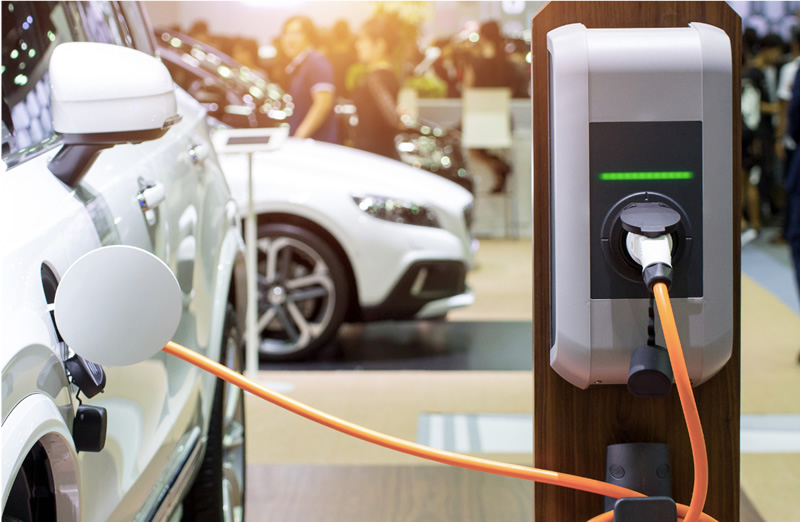 Fast Charging - 3-8 Hours
A 3-8 hour charge plugged into an EV charging unit located in public car parks, at work or have one installed at home. The UK Government subsidises the installation of home and work charging units. We can advise on the grants available in your area. We can also talk you through the various networks that have charging units in supermarkets, shopping centres, leisure facilities, civic car parks and restaurants.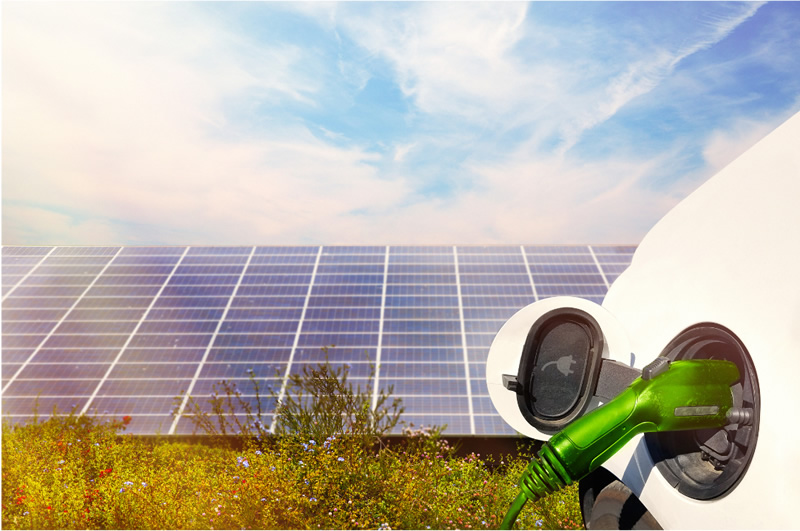 Trickle Charging - 12 Hours
An overnight plug-in to a standard household 3-pin wall socket. Most of our cars come with a home charging lead included. We can supply any further leads that you need. It will take about 12 hours to fully charge your vehicle and cost £3-£4 in electricity. We do recommend that customers install a home charging unit to fast charge their EV if they have off-street parking.
We hold a diverse range of nearly new and pre-owned electric cars for sale from all manufacturers.
If you can't see the model you are looking for please get in contact as we are getting new stock all the time.
Viewings and test drives can be arranged at our garage in Cowfold so please call us so we can arrange this for you.
Articles
Click on the topics below to read the article.