Our Quality Standards
We pride ourselves on the quality of our cars and our high standards for preparation. However, the cars we sell are used and therefore you should expect some wear and tear relative to the car's age and mileage We are keen to be totally transparent so you know what to expect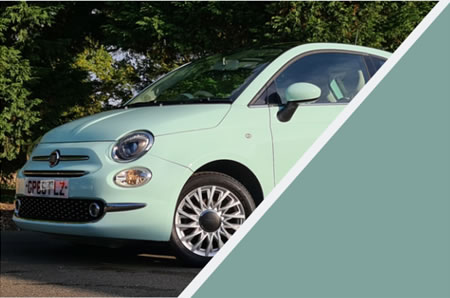 What we will show you
We will highlight any prominent imperfections in our video gallery
Including but not limited to:
Scratches on the wheels & alloys
All exterior panels (the doors, bumpers, boot, bonnet and boot lid)
Chips as small as 5mm that impact the surface paint
Dents that are more than 1cm wide
Scratches that are longer than 2cm
Multiple imperfections in one focused area
Interior fabrics
Any scuffs, stains, discolouration larger than 2cm
Interior hard surfaces
Visible wear marks on interior surfaces
Damage that's at least 2cm
Windscreen
Chips more than 5 mm that are in the driver's eye line
Visible scratches on the windscreen
There may be some additional wear and tear that isn't always visible in the images, and we may not be able to display and point out every imperfection on a car. This means that minor stone chips, scratches, dents or interior marks may not be shown in the gallery.
What isn't shown in the video gallery
We don't include photos of imperfection resulting from normal wear and tear that you'd expect from a used car based on its age, mileage and general day-to-day use.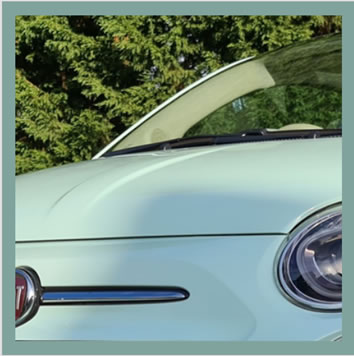 Such as:
Scratches on the wheels & alloys
All exterior panels (the doors, bumpers, boot, bonnet and boot lid)
Chips less 5mm wide
Dents that are 1cm or less wide
Scratches less than 2cm long
Interior fabrics & hard surfaces
Scuffs, stains, discolouration and repaired upholstery that are less than 2cm
Windscreen
Chips up to 1cm long that aren't in the driver's eye line
Light scratches on the windscreen
High use areas
Faint scuffing in areas like door sills, boot sill and the glove box lid less than 2cm
As we have said, we pay great attention to detail and pride ourselves on the quality of our cars so why not compare our preparation standards to those of other car retailers